Jesus Christ is the same Yesterday and Today and Forever (HEb. 13:8)
The first official service was held on September 23rd, 1945, in a leased storefront building at the southeast corner of Northwestern and West Columbia Avenue in West Lafayette.
We moved to South Chauncey Avenue in the January of 1951. The first services were held in the basement of the new church structure. On April 29th, 1951, the chapel and student center were dedicated.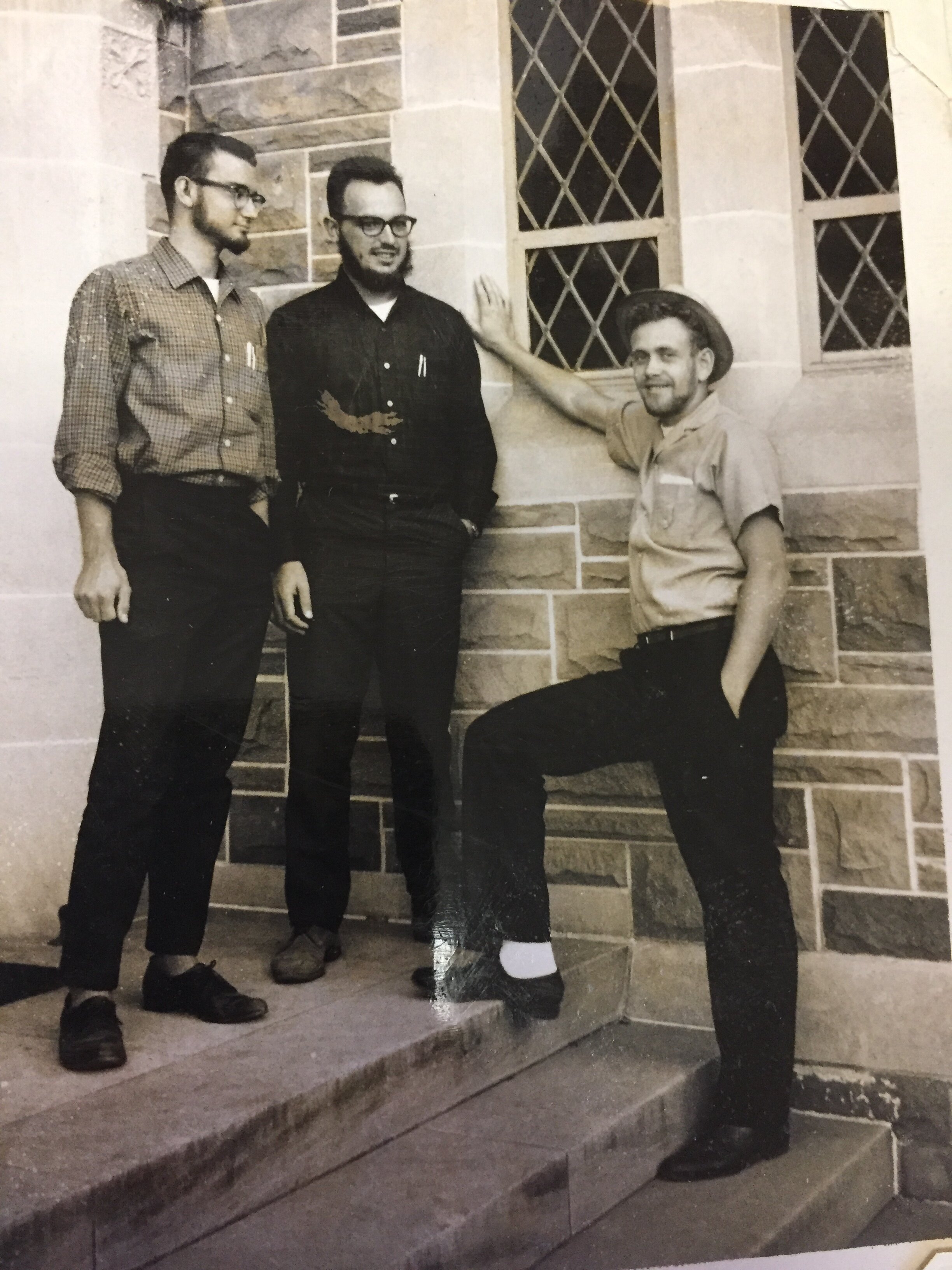 On October 29th, 2017, University Lutheran Church returned to Northwestern Avenue. Our grand opening services coincided with our celebration of the 500th anniversary of the Lutheran Reformation. We love our new location and the opportunity to be in the heart of Purdue's campus!